Your Partner Before, During and After the Sale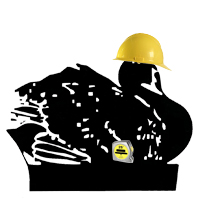 When it comes to installing beautiful, energy-efficient fireplaces, stoves and inserts, Black Swan has the knowledge and expertise to complement any home design. Our knowledgeable sales team will work with you to determine what type of heating appliance will best match your heating needs, style and budget. After the sale, our skilled and trained installers will efficiently and safely install your new fireplace, and we'll coordinate as necessary with qualified contractors for utility hookups and other needs. Our Customer Service department is staffed with friendly receptionists to help coordinate your scheduling needs, and to help direct your questions to other staff members.
Our staff is also available for any consultations needed before, during and after the installation to make sure things are working as desired and to answer any questions that may arise as you enjoy your appliance through the years.
OUR INSTALLERS
At Black Swan, our in house service team of appliance installers consists of our own employees, not subcontractors. This allows us to be able to offer you 100% responsibility before, during and after your installation. Our service team has to go through rigorous training. They remain an apprentice for a minimum of nine months. At which time, they need to pass the industry testing as well as manufacturing testing. Only after they have passed are they allowed to be a team leader.
OUR PRODUCTS
We have the best brands! We choose the manufactures of the products we sell based on their reliability, ease of use and maintenance, warranty and longevity. The combination of great product and excellent service from Black Swan will keep you satisfied and warm for years to come.
Black Swan provides warmth for your home with our wide range of heating solutions. Have a worry free experience with Black Swan's Hearth Specialists who can guide you through the confusing process of obtaining your new heating appliance.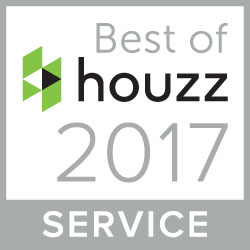 OUR CUSTOMER SERVICE
We have dedicated staff to helping to resolve potential issues that may arise through the years, from annual maintenance to trouble shooting.
This is what sets us apart and makes us the right choice for you. To see for yourself, take a look at our work!