How Pretty! And they blend with your landscape.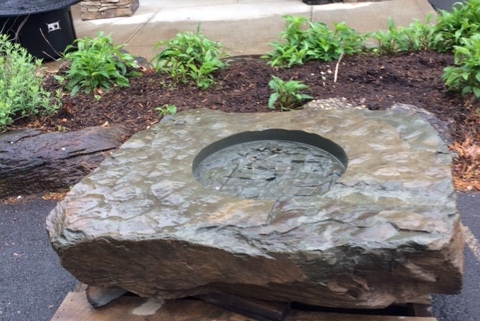 Choose wood or gas burning.
Want to see it in person? Stop by our Newtown location to see it live and burning.
Installation and delivery are available. Pricing is specified according to customer wishes.
Do you want more information? Fill out the form below and we would be happy to help you.
If you wish us to call you, please put the phone number in the box with what questions you may have.